Why we love Inner Beauty...and our customers do too!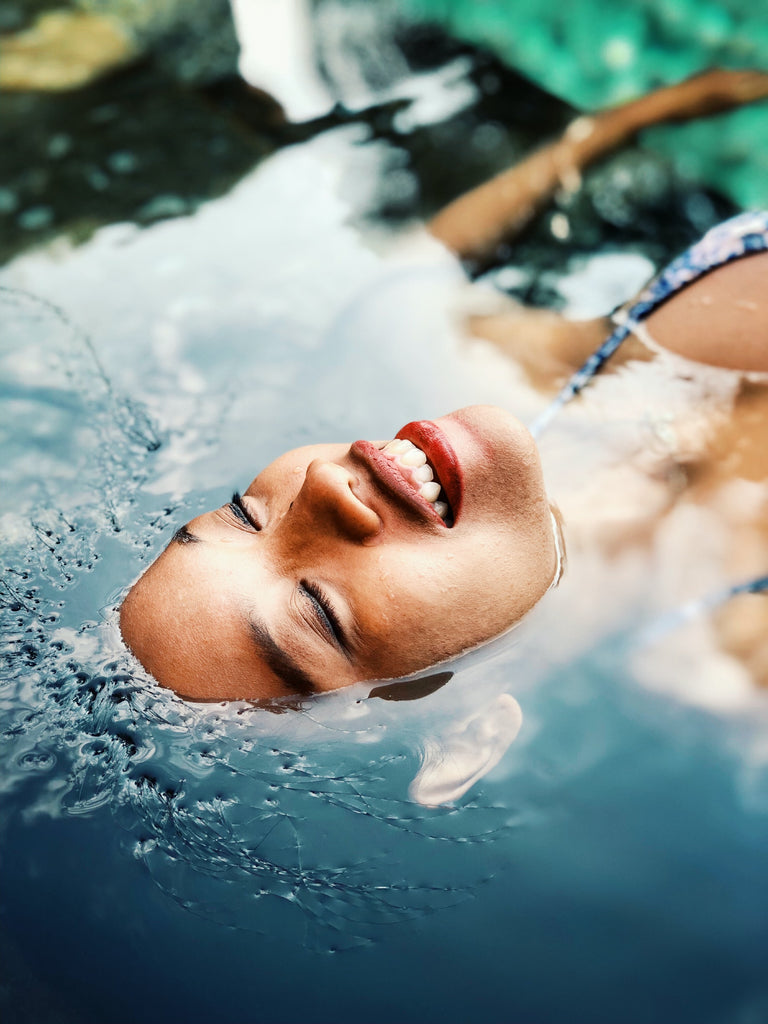 We started Sea Green Health with one mission in mind:
To create a line of products that would support the health and well-being of both the humans and the planet.
Three formulas launched but a fourth one was never far behind.
In fact, we began working on the skin formula at the same time we launched the others. We just needed a bit of extra time to perfect it.
We couldn't stop talking about it or thinking about it. 
So when we finally released it, it just felt right. 
This incredible skin supplement is more than just a simple beauty product; it's a catalyst for radiance and youthful vitality.
What makes Inner Beauty so special? The answer lies in its carefully selected ingredients, each chosen for its unique ability to nourish, hydrate, and revitalize the skin.
A closer look at each of these incredible ingredients and you'll see how they work together to bring out the best in your skin.
Marine Microalgae: Rich in essential fatty acids and antioxidants, marine microalgae is the ultimate skin superfood. By nourishing your skin from within, marine microalgae helps to restore its natural radiance, smooth out fine lines and wrinkles, and protect against environmental damage.
Copper and Retinol: Copper and retinol are the perfect duo for boosting collagen production and refining your complexion. Copper helps to stimulate the production of new skin cells, while retinol promotes the production of collagen, the protein that gives your skin its firm and youthful appearance.
Hyaluronic Acid and Vegan Collagen: Hydration is key to maintaining healthy, radiant skin, and that's where hyaluronic acid and vegan collagen come in. These two powerful ingredients work together to hydrate your skin and plump it up, giving you a youthful and radiant complexion.
CoQ10: Finally, CoQ10 is a potent antioxidant that fights against free radical damage. Free radicals are responsible for a host of skin problems, including fine lines, wrinkles, and age spots. By protecting your skin against free radical damage, CoQ10 helps to keep your skin looking young and radiant for years to come.
Inner Beauty has the power to transform your skin from the inside out.
And now, it's become our Best Selling formula!
To say we are proud of trusting our gut by bringing it to life would be an understatement. 
We hope you'll try it and see for yourself.