Daily Greens in a Capsule: Supporting a healthier you and a healthier planet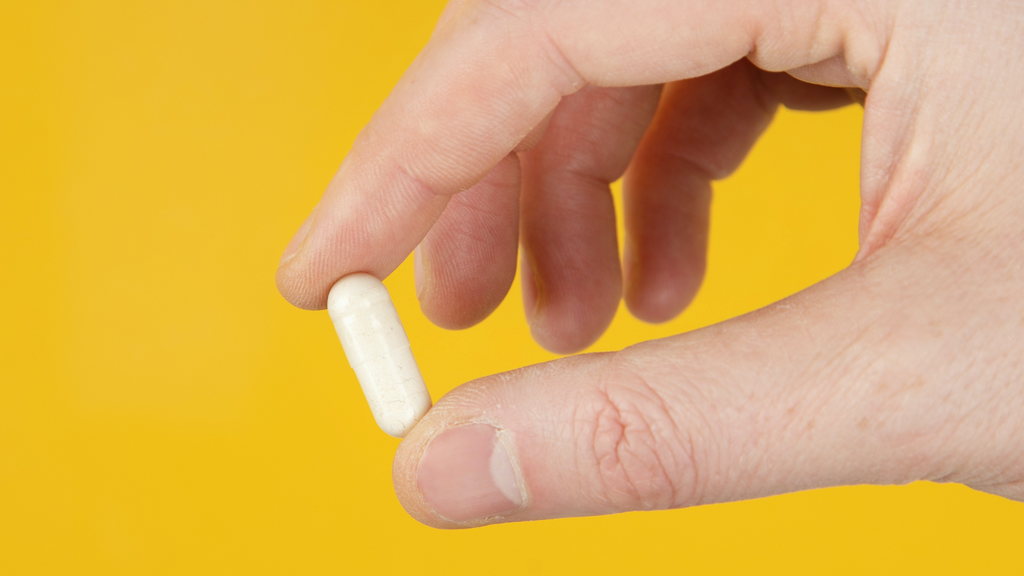 Are you ready to embark on a journey towards a healthier planet and a healthier you?
At Sea Green Health, we are passionate about bringing you the amazing health benefits of marine microalgae through our range of superfood supplements. But it's not just about what's in our products - it's how we do it that sets us apart.
We believe that every little step towards reducing our impact on the planet is part of the journey to a better world for all its inhabitants. Our marine microalgae are sustainably grown and help to convert CO2 into oxygen through photosynthesis.
Did you know that marine microalgae in the oceans are responsible for 60% of the Earth's oxygen supply?
We're proud to be adding a little more.
Our commitment to the planet goes beyond greens.
We work to reduce plastic in our operations by using sustainable packaging for all our superfood blends and recycled/compostable shipping materials. A portion of our proceeds go toward ocean conservation and we host regularly sponsored beach clean-ups to be active in our community education about ocean health.
We built this company knowing that most people don't know anything about marine microalgae...and that's okay with us.
We truly believe our superfood supplements can help support your gut health, boost energy levels, and provide a daily greens supplement to boost your overall wellness.
Stay tuned for more information on the amazing benefits of our marine microalgae and how they can help you achieve your health goals.
Join us on this journey towards a healthier planet and a healthier you! Let's make a difference, one small step at a time.